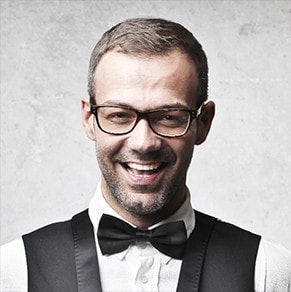 Managing and monitoring all installed systems and infrastructure. Installing, configuring, testing and maintaining operating systems, application software and system management tools.
Md.Monarul Islam
Sr.Support Engineer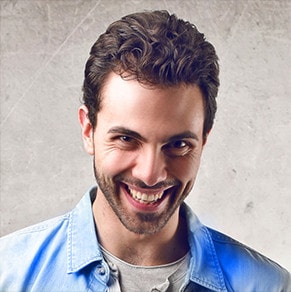 I am a very experienced and professional IT Support team member with training in many technical areas, from resolving faults to installing and configuring computer systems, diagnosing hardware/software faults and solving technical problems.
Taiful Islam
Support Engineer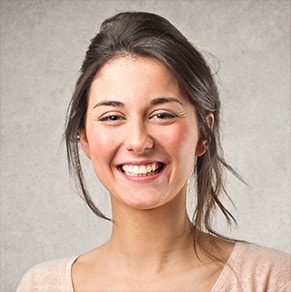 5 years of experience in coding, reviewing program functionality, establishing system improvements and testing for security precautions. Equally adept at developing software for desktop computers, cloud integrations, and mobile devices.
Sunjida Akter
Software Developer